Every Locker LLC, a technology and e-commerce company was formed by two cousins; one who had a passion for screen printing and one with a passion for leadership and the school community. Together they loved business. On July 12, 2017, Hunter Strine and Andrew Boone officially started their business, Every Locker LLC. Every Locker focuses mostly on school garment sales. Hunter has a screen printing background and has owned multiple businesses; and Andrew has a leadership background as the Carroll County Student Government Association President. Andrew took what he learned from buying tee shirts for his school and combined with Hunter to create a company that provides great customer service, easing the burden on schools, and giving back to the school community.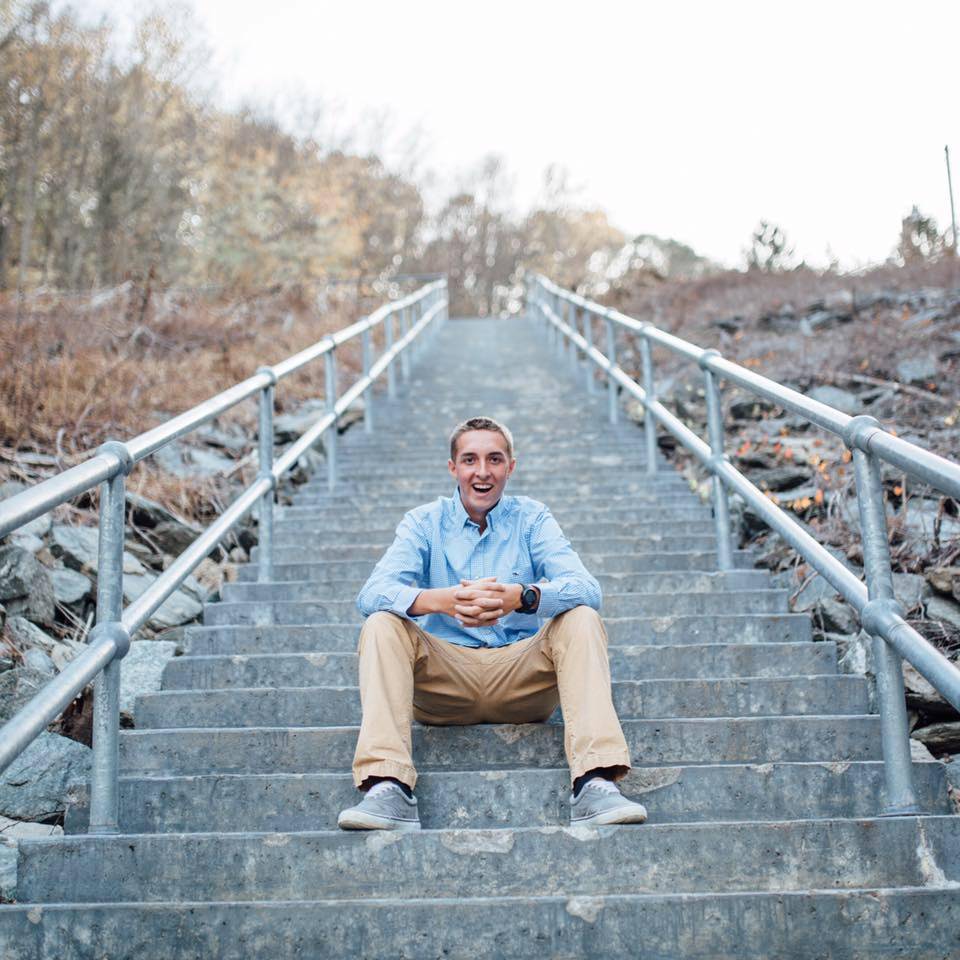 Andrew held various Student Government positions which in his end years of school, helped him form ideas to create Every Locker. Along with Student Government, Andrew has received many recognitions for entrepreneurship at the state level for Future Business Leaders of America. He was also the business manager for yearbook that managed an $80,000 budget. Giving back was something that he loves and still does, but realizes he needs to do things for himself. Other than working Andrew enjoys snowboarding, hanging out with friends and attends community college online to still get his degree.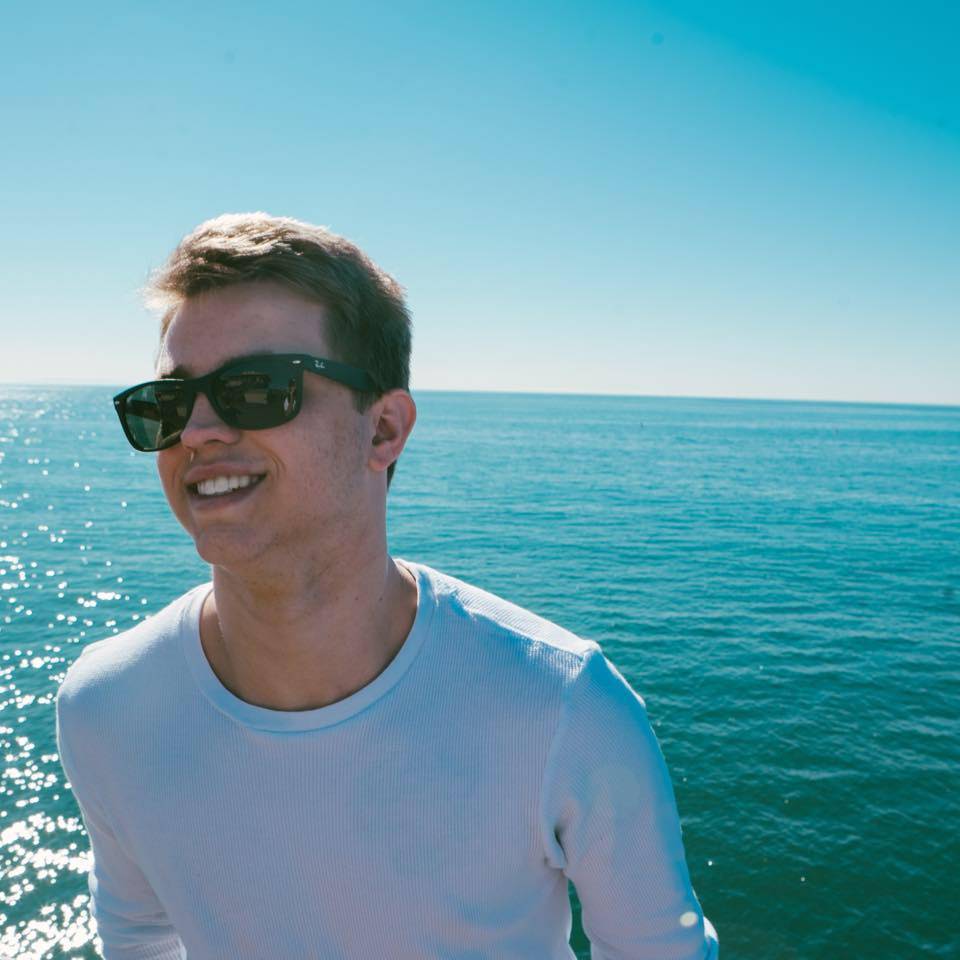 Hunter has always been a serial entrepreneur. At age 14, Modern Wave Apparel was founded, a clothing line focused on the surf and skate industry. A few years went by and MyCrazyTees was founded which was a screenprinting facility located in Cumberland, MD. MyCrazyTees generated 3x the revenue in 6 months than all of Hunters previous ventures! In late 2016, Hunter founded Creators Label, LLC. Creators Label in just 6 months has over 10 million fans worldwide buying merch from creators all around the world.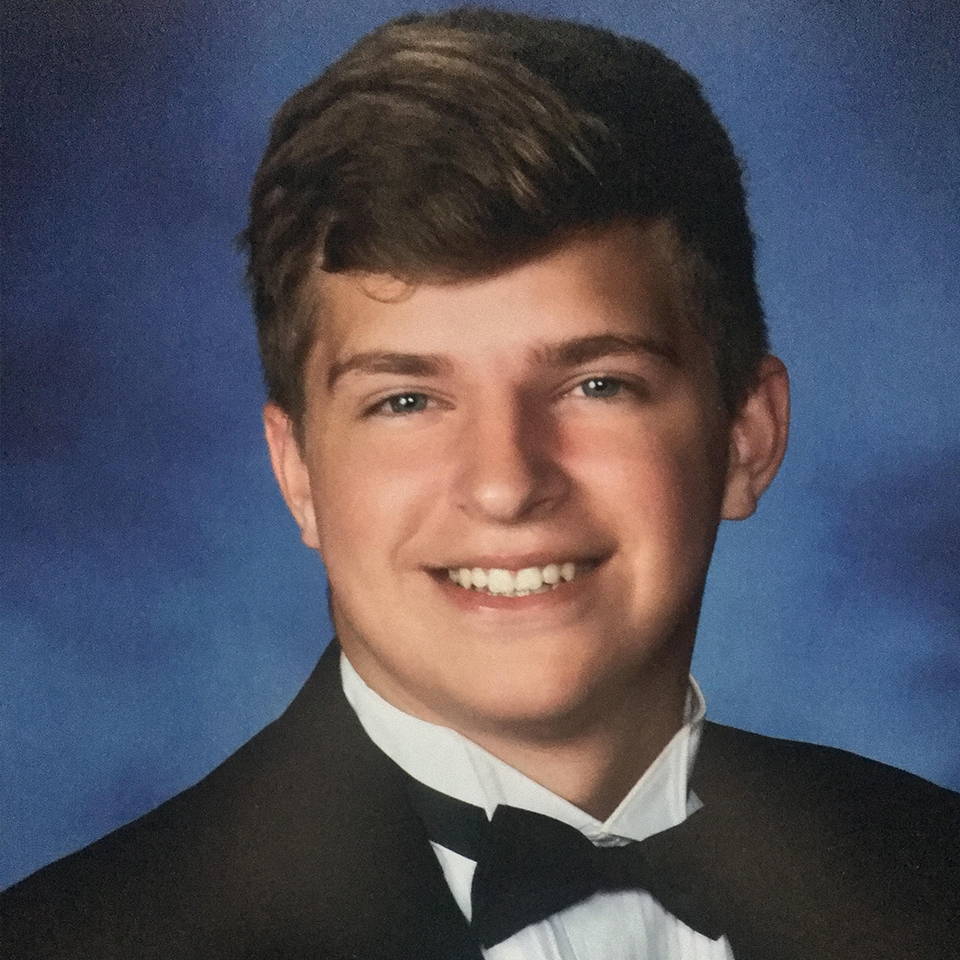 Matthew A. Talley, a Maryland native and lifelong student has cultivated a passion for developing educational systems. He currently studies at the University of Maryland: College Park, focusing on organizational management, innovation, and secondary education. Through his work with Every Locker, he hopes to provide much needed innovation and support to schools across the US. In his free time, Matthew has a passion for volunteering with youth, with the Hugh O'Bryan Youth Leadership Organization, local Student Councils, and the Chesapeake Bay Foundation.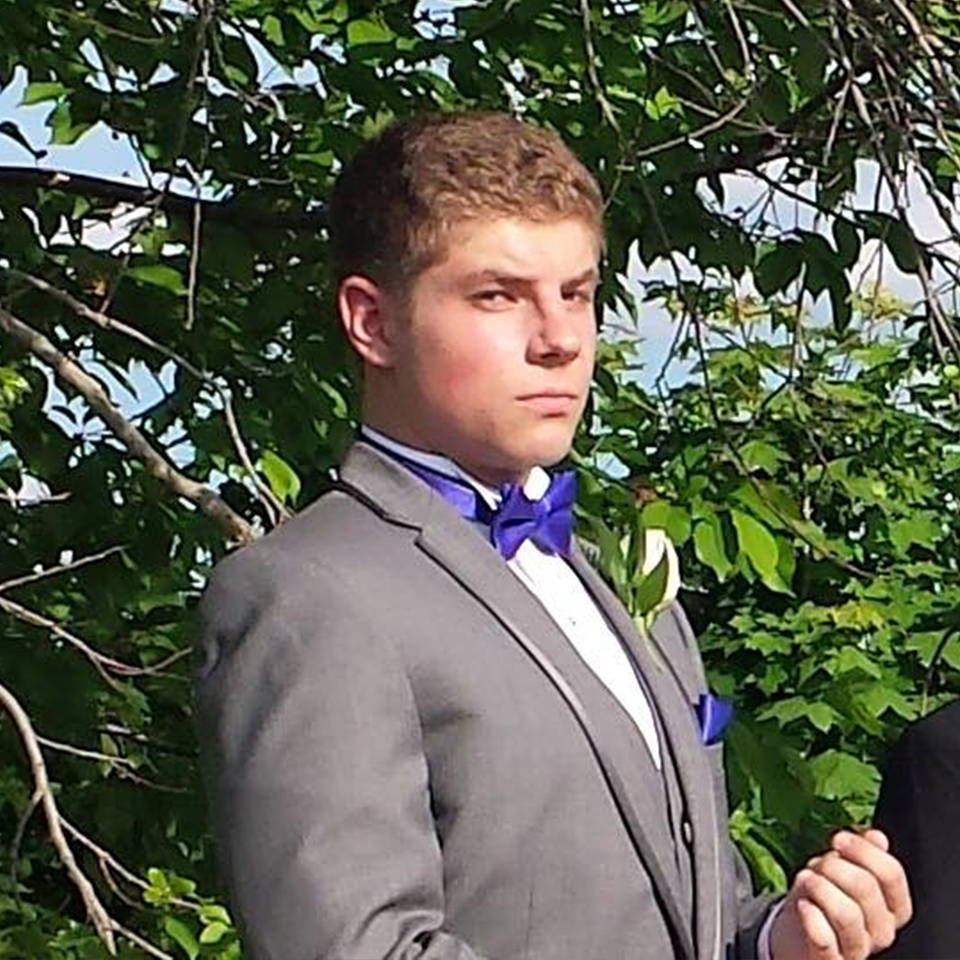 SENIOR MANUFACTURING OPERATIONS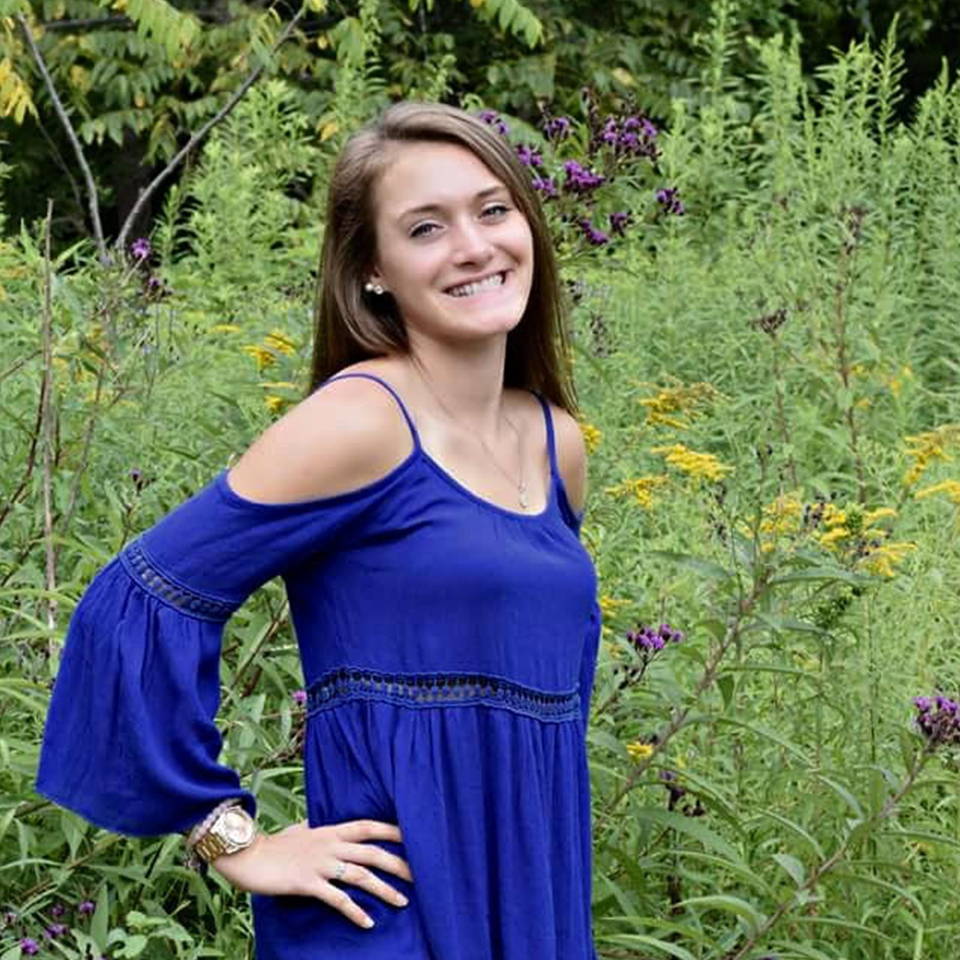 SENIOR FULFILLMENT OPERATIONS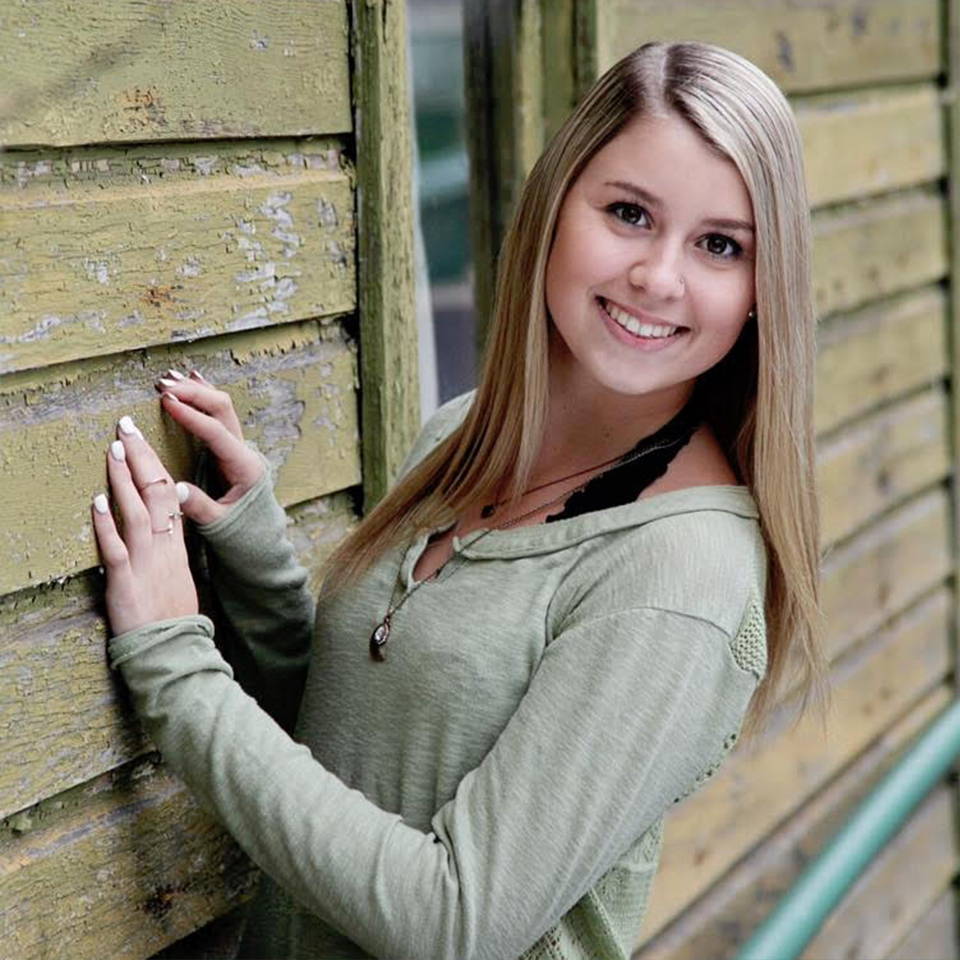 There are currently no job openings.